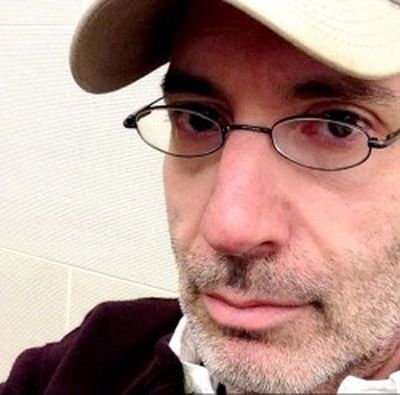 Forbes reports that former Gartner research director Michael Gartenberg has joined Apple. While his exact position at Apple hasn't been revealed, Gartenberg is said to be working under Apple marketing chief Phil Schiller.
This isn't Gartenberg's first time jumping into one of the technology companies he tracks — though his last foray lasted less than a month. In Feb. 2007, he joined Microsoft as an "enthusiastic evangelist," a job he described at the time as being designed to "engage and work with enthusiasts and other influencers and show them all the cool stuff that Microsoft is doing. In short, it's our job to act as the bridge between Microsoft and end users." But he left Microsoft in March 2007 and resumed his role as a tech analyst, saying "at my core, I am an analyst. It's what I do and I do it well and after much thought, I realize I'm just not ready to stop doing that job just yet."
Gartner is one of the highest-profile technology research firms tracking, and the firm's estimates of product sales are commonly cited by Apple in its presentations. Gartenberg has long been a fixture in the research and analysis community, and has served as an occasional contributor to Macworld and other publications.