Apple to Update AppleCare with Subscription Service and In-Store Repair Options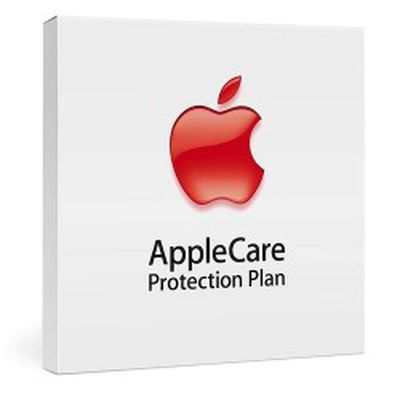 Apple has some changes in store for its service and support program AppleCare, according to a report from AppleInsider.
The site claims Apple held a town hall session yesterday that outlined a number of changes to AppleCare that will soon be rolling out across the U.S. first, and then internationally at a later date.

"The biggest announcement, was the way repairs for iPhones will be handled soon," the person, who asked not to be identified due to their active status as an Apple employee, told AppleInsider. "The way it is now, if almost anything is wrong with an iPhone, iPod, or iPad, the entire device is exchanged for a like-new re manufactured (sic) device, whether brought into an apple store or sent in for mail in repair. Now we are starting to actually repair the products and return the same device to the customer."

Currently, Apple Stores have the tools to replace speakers, receivers, home buttons, the vibrator motor and battery. Come June, capabilities will be expanded to display replacement, and by July cameras, sleep/wake buttons and logic boards will be dealt with in-store.
By replacing parts on defective iPhones instead of replacing the units entirely, Apple reportedly hopes to save $1 billion per year.
The site also says Apple will be changing its AppleCare service -- which currently attaches to individual devices, requiring customers to buy a new AppleCare plan for each computer and iOS device they purchase -- into a subscription service that will attach to a particular customer instead of a product. Apple's One to One program works in a similar manner.
The new subscription service could include "exclusive" 24/7 support, though AppleInsider notes that the feature set is not finalized yet and could still change. The complimentary support structure could be changing as well. Currently, Apple includes free phone support for 90 days with every product. The new AppleCare could extend that support to a year or more, and possibly include new live support options such as chat via iMessage.
No information on pricing was available, though the changes are supposed to be rolled out in the U.S. this fall.
The last big change to AppleCare was the introduction of AppleCare+ for iPhones and iPads.