Google Buying Wavii After Bidding War With Apple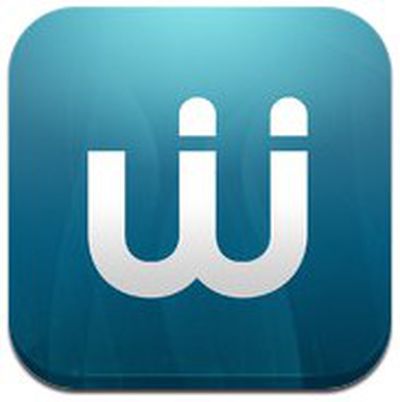 Google has bought aggregation and summarization startup Wavii for more than $30 million, winning a bidding war with Apple over the firm. TechCrunch is reporting that Apple wanted to integrate the company with its Siri division.
Both Apple and Google were competing for the Seattle-based startup, and Google eventually won. Apple wanted the company, which developed its own aggregation technology and natural summarizaton algorithms, for its Siri division. The 25-person-strong team including founder Adrian Aoun will be moving down from Seattle to join Google's Knowledge Graph division.
With more than $135 billion in cash, the $30 million price tag would not have been a significant outlay for Apple, but it appears the company did not value Wavii enough to outbid Google. Wavii had raised $2 million in venture funding.


Wavii's iOS app automatically delivers news and status updates on customized topics to users and is available free for iPhone on the App Store. [Direct Link]