Apple Returns 5-8 Million Defective iPhones to Foxconn?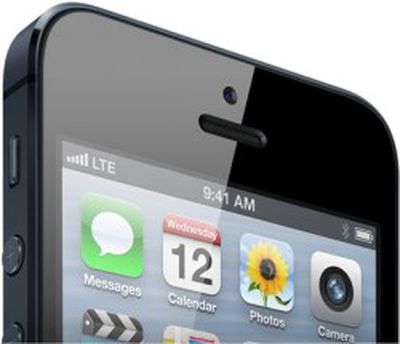 According to reports over the weekend from China Business [Google translation] and China Times [Google translation], Apple last month returned at least five million and perhaps as many as eight million iPhones to manufacturing partner Foxconn due to defects in either appearance or operation.
The reports indicate that it will cost Foxconn roughly 200 yuan ($32) per device to correct the issues with the defective iPhones, resulting in a charge of as much as 1.6 billion yuan ($259 million) to address the problem. It is unclear which iPhone models are affected by the issues, but Apple does not appear to be suffering from major shortages of any of its current devices.
The iPhone 5 suffered from quality control issues following its launch, with a number of customers complaining of scratches and other issues with their devices even right out of the box. Foxconn executives acknowledged that the iPhone 5 was a difficult device to assemble, with increased quality control standards contributing to production output below the company's goals.
As a result, it took Apple two and a half months to achieve supply-demand balance for the device, although the company was also pursuing its most aggressive worldwide rollout yet.