Consumer Backlash Against Apple Maps Surprised Waze CEO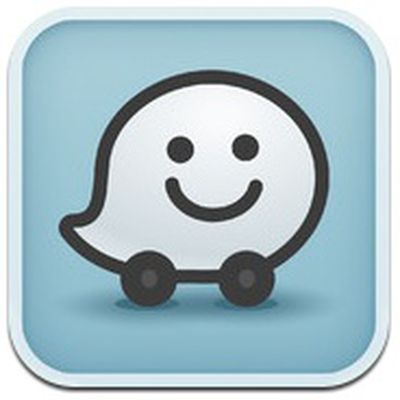 On Monday, Waze CEO Noam Bardin took the stage at AllThingsD's Dive Into Mobile conference and talked (via Mashable) about how his company didn't think Apple Maps would be "that good" but that it underestimated consumer reaction to Apple's service.
The social turn-by-turn navigation company had assumed that Apple Maps would be good enough for consumers, Bardin said, but this assumption led to the company being surprised by the negative reaction many users had to Apple Maps when they rolled out as part of iOS 6.
That reaction led to an open letter from Apple CEO Tim Cook in which he acknowledged the issues with Apple's Maps app and promised to improve the product while also recommending a number of alternatives, including Waze, while Apple worked to bring its maps to an acceptable standard.
According to Engadget, Bardin said that consumers are rapidly acquiring certain expectations when it comes to services such as maps, expectations that are not necessarily easily met.
Consumers now have a quality bar, and that bar is going up rapidly. Two years ago, Apple's Maps app on iOS 6 would've been a fine product.
Bardin went on to say (via VentureBeat) that with the quality bar continually being raised, companies will have to pour more and more money into mapping to match the quality consumers desire. Unsurprisingly, Bardin notes that Google is the one setting that standard.
"Google is out there creating a standard of quality," Bardin said. "We feel like we're the only real competition. Rumors say it is $1 billion to $2 billion spent by Google a year."

Waze CEO Noam Bardin at Dive Into Mobile (Source: Engadget)
Bardin does feel that Apple Maps is getting better with time, but that Apple is being handicapped by its vendors. TomTom
provides much of the data
for Apple Maps, and Bardin noted that TomTom cannot put as many resources into its mapping service as Google can.
In early January, it was rumored that Apple was in talks to acquire Waze, but it was later reported that there was no deal in sight. Engadget notes that the CEO dodged questions of potential acquisitions while VentureBeat says that Bardin wouldn't confirm whether Waze supplies Apple with data on improving Apple Maps.