No Deal in Sight for Apple to Acquire Waze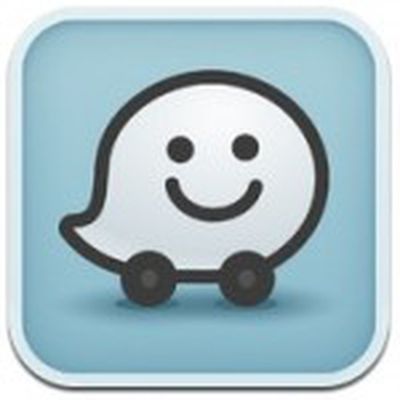 Yesterday, TechCrunch reported that Apple was interested in purchasing Waze, the social turn-by-turn navigation company. According to the report, Apple was offering approximately $400 million plus an additional $100 million in incentives, but Waze was holding out for closer to $750 million.
TechCrunch's MG Siegler now reports that there is no deal in sight.
And while Mike Butcher also claimed multiple sources in his original post, you'll note that he was quick to qualify the information as a "rumor" (or in British parlance — Mike is English — a "rumour"). Because that's exactly what it was. This isn't a rumor (of a non-deal). There is no deal is happening. At least not now or anytime soon.
Siegler goes to note that Apple and Waze have in fact probably had low-level conversations about a closer partnership given that the two companies are already working together on Apple's mapping products, but he says that the talks are so far nothing more than the typical interactions seen between partner companies on a daily basis.