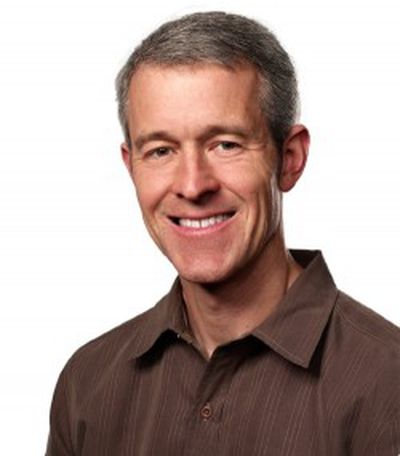 M.I.C. gadget points to a report [Google translation] from Chinese tech site Zol.com.cn earlier this week claiming that Apple Senior Vice President for Operations Jeff Williams is currently in China dealing with the public relations fallout from criticism of the company's iPhone warranty policies in that country.
The criticism appeared to have been coordinated by China's state-run media, with an investigative television special highlighting customer service issues and the government-run channel having reportedly organized a series of celebrity posts on microblogging site Sina Weibo targeting Apple. Criticism continued in the form of several articles in state-run newspapers taking Apple to task for its public statements regarding warranty terms and its refusal to grant interviews to the media.
Last week, Apple published an open letter from CEO Tim Cook on its Chinese site announcing changes to iPhone 4 and 4S warranty policies, along with clearer support information and additional training for service providers.
Williams has been at Apple since 1998 and was promoted to the senior vice president level in mid-2010 as then-Chief Operating Officer Tim Cook began to take on more responsibilities from Steve Jobs. Williams has traveled to China a number of times as part of his oversight of Apple's massive operations there, and has also led much of Apple's efforts on improving working conditions for the over 1,000,000 workers in Apple's supply chain.