Efforts by Apple and Foxconn to Improve Electronics Industry Labor Conditions Starting to Take Hold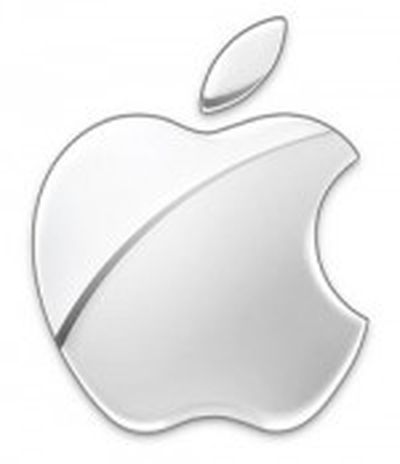 In the latest installment of its "iEconomy" series, The New York Times takes a look at the advances made by Apple and Foxconn to improve working conditions at the Chinese factories churning out Apple products since a major push began earlier this year. The report details many changes such as wage increases and shorter working hour limits that have previously been disclosed, but also takes a peek behind the scenes to offer a glimpse of how executives at both companies have reacted to the situation.
The report shares details on a meeting between Apple and Foxconn executives and representatives of the Fair Labor Association (FLA), which began independent monitoring of working conditions earlier this year. At the meeting, FLA president Auret van Heerden outlined a number of shortcomings found in Foxconn's facilities.
"The world is watching!" [Foxconn chairman Terry] Gou yelled, according to multiple people. "We are going to fix this, right here!"

But the inspector was not done.

He turned to the only Apple executive in the room, the senior vice president for operations, Jeff Williams. Apple needed to change as well, the inspector said. Apple, to its credit, had been working for years to improve conditions in overseas factories, but the company was treating such problems too much like engineering puzzles, the inspector said.

"Long-term solutions require a messier, more human approach," that inspector, Auret van Heerden of the Fair Labor Association, told Mr. Williams. Instead of concentrating on writing more policies, Apple needed to listen better to workers' complaints and advocacy groups' recommendations.
Williams was reportedly surprised by some of the suggestions, as Apple had long prided itself on its thorough auditing processes. But upon returning to California, Williams and Apple moved quickly to address the issues, reaching out to advocacy groups and instituting additional changes.
Among them, say people with firsthand knowledge, was the hiring of roughly 30 professionals into Apple's social responsibility unit in the last year, which tripled the size of that division and brought high-profile corporate activists into the company. Two widely respected former Apple executives — Jacky Haynes and Bob Bainbridge — were recruited back to help lead the unit, reporting ultimately to Mr. Williams and the chief executive, Timothy D. Cook.

"Everyone knows Bob and Jacky," said a former Apple executive. "It sends a message that Jeff and Tim expect everyone to get on board."
Despite the changes that do appear to be making an impact on working conditions, some advocates indicate that Apple could be doing even more. In particular, the company's penchant for secrecy is reportedly hindering industry-wide sharing of knowledge to help root out noncompliant suppliers and prevent workplace incidents such as dust explosions that have killed and injured workers at Apple-affiliated factories.
The report also notes how the changes being instituted by Apple and Foxconn have been leading to changes throughout the industry, pointing to PC giant Hewlett Packard and contract manufacturer Quanta as examples of those companies making changes in line with those employed in Apple's supply chain.