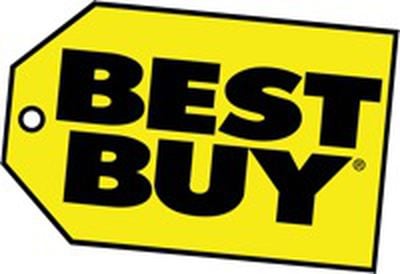 Best Buy has slashed pricing on third-generation iPad models by thirty percent, bringing the price down to $315 for the 16GB Wi-Fi models. Comparable refurbished units are available for $379 directly from Apple.
However, the iPads are only available via in-store pickup and it appears that selection varies widely between stores.
Potential purchasers can check availability for individual models at their local Best Buy locations and reserve them for in-store pickup on the website.
The current fourth-generation iPad was a modest upgrade from the third-generation that Best Buy has discounted. The older model has a slower A5X processor, uses the 30-pin connector rather than Lightning, and has slower Wi-Fi capabilities.