Happy April Fools' Day 2013: RunKeeper for iPad, iPlay Game Console, and More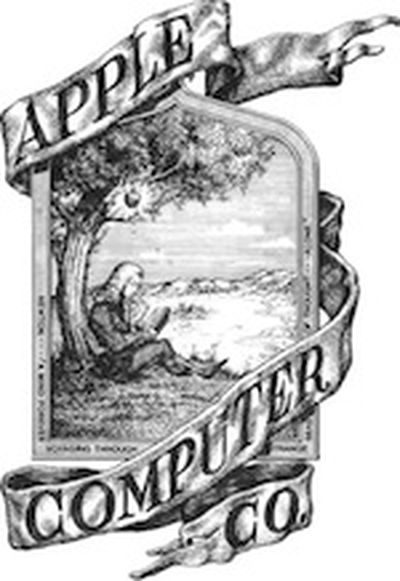 As happens every year on April 1, today is April Fools' Day, and readers should be wary of hoaxes and claims at both news and rumor sites. Today also represents Apple's 37th anniversary, with their partnership having officially been founded on this day in 1976 by Steve Jobs and Steve Wozniak.
As has become tradition, a number of today's pranks have focused on Apple, and here are a few of the more interesting ones to surface so far today.
RunKeeper for iPad
For those users not content with the small iPhone screen to help track their runs, RunKeeper has announced RunKeeper for iPad.
We're always trying to do more to make running and getting in shape easier and more intuitive.

In the process, we've discovered that for many of our users, the phone screen is just too small to get all that important real-time fitness information into one convenient place.
iPlay Game Console
IGN today shared a "promotional video" for a new "iPlay" game console from Apple, including a numbers of features such as motion control and an extensive library of launch titles.
iWatch
TechCrunch points to a video from AppleInsider.ru showing off Apple's "iWatch" project, which actually turns out to just be a premium-priced wrist strap to allow users to attach their iPhones and iPads to their wrists.
Orange Teardown
Tired of tearing down Apple products to examine their internals and assess their repairability, iFixit has moved on to a different fruit with its new Orange teardown.
MacRumors has not participated in April Fools' Day prank news stories in the past, and have no plans to breakout from that tradition this year. All news stories posted on our site today are real.