AT&T Will Roll Out 'HD Voice' Support Later This Year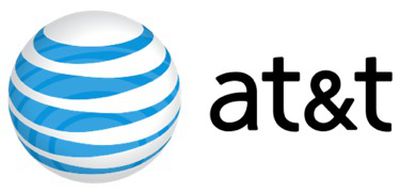 AT&T said today that it will begin supporting the iPhone 5's wideband audio -- or 'HD Voice' -- feature later this year, reports All Things D.
The technology provides for significantly better call quality, when the network and both devices support it. T-Mobile said it will be supporting it at launch on the iPhone 5, with AT&T the second U.S. carrier promising to support HD Voice.
Speaking on Monday, AT&T senior VP Kris Rinne said that the carrier will roll-out its own support for the technology later this year as it begins to route voice calling over its LTE network.

"HD Voice is part of our voice over LTE strategy," Rinne said, speaking at the VentureBeat Mobile Summit in Sausalito, Calif.


When Gizmodo tested the iPhone 5 on T-Mobile at that carrier's launch event, it reported that HD Voice call quality was "a bit richer, and definitely fuller… a noticeable improvement." All Things D mentioned that Sprint was considering implementation of HD Voice at some point in the future as well.
(Image from The Verge)