Apple's Hiring of Kevin Lynch Questioned Amid Concerns Over His Staunch Defense of Flash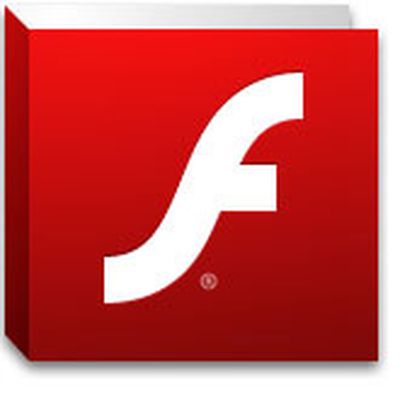 Following yesterday's news that Adobe Chief Technology Officer Kevin Lynch will be leaving to join Apple as vice president of Technologies, reporting to Bob Mansfield, there has been a considerable amount of discussion about the move. In particular, observers have pointed to the role Lynch played in backing Flash in the face of Apple's insistence that it was a technology with too many problems and which needed to be left behind.
Daring Fireball's John Gruber has been particularly vocal about Apple's hiring of Lynch, pointing back to several events such as his continued cheerleading for Flash as recently as two years ago as evidence that he is a "bozo" who will turn out to be a poor hire for Apple. "Bozo" was a favorite term of Steve Jobs, who used it to refer to people who were not of the caliber they believed themselves to be, and former Apple evangelist Guy Kawasaki has highlighted the "Bozo Explosion" phenomenon described by Jobs as one of the biggest potential threats to a company.
A players hire A+ players.

Actually, Steve believed that A players hire A players - that is people who are as good as they are. I refined this slightly - my theory is that A players hire people even better than themselves. It's clear, though, that B players hire C players so they can feel superior to them, and C players hire D players. If you start hiring B players, expect what Steve called "the bozo explosion" to happen in your organization.
An argument can obviously be made that Lynch was a staunch defender of Flash because it was his job to be one, but his role as Chief Technology Officer also means that he had considerable influence over the direction of Adobe's efforts with respect to Flash. As a result, Lynch's continued defense of Flash even as it was clear that mobile devices were driving technology toward HTML5 solutions has raised eyebrows and generated concern over whether he will be a good fit for Apple.
In one final dig at Lynch, Gruber highlights Adobe's 2009 introduction of iPhone apps built using Flash, featuring Lynch starring in a Mythbusters parody that included putting an iPhone into a blender and crushing another one with a steamroller as part of an effort to get Flash to run on the device.