AT&T iPad Security Breach Hacker Sentenced to 41 Months in Prison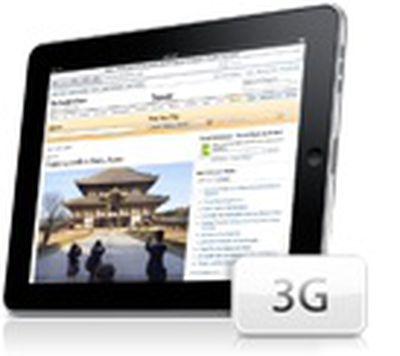 Andrew Auernheimer, one of the hackers behind the release of email addresses of 114,000 iPad users back in 2010, has been sentenced to 41 months in prison following his conviction on one count of identity fraud and one count of 'conspiracy to access a computer without authorization'.

In November, Auernheimer was found guilty on one count of identity fraud and one count of conspiracy to access a computer without authorization. Following his release from prison, Auernheimer will be subject to three years of supervised release. Auernheimer and co-defendant Daniel Spitler were also ordered to pay $73,000 in restitution to AT&T. The pre-sentencing report prepared by prosecutors recommended four years in federal prison.
There is quite a bit of consternation among tech commentators about the appropriateness of a sentence of more than three years in prison for accessing AT&T servers without actually entering a password or directly compromising a system.
Instead, Auernheimer and his partner Daniel Spitler (who pled guilty and received a 12-18 month sentence) wrote a script to guess the identifying numbers of the iPad's SIM card and faked out AT&T's website until it returned the email address connected to said SIM cards. The email addresses of thousands of high-profile iPad users were leaked, including private addresses of Mayor Michael Bloomberg, then White House Chief of Staff Rahm Emanuel, and ABC News journalist Diane Sawyer.
It appears that Auernheimer's antagonistic attitude and lack of contrition contributed to the lengthy sentence, including running a Reddit Ask Me Anything thread the night before his sentencing where he said he wanted to get elected to Congress because Congressional Immunity would allow him to release hacks on the floor of Congress with no repercussions.
Note: Due to the political nature of the discussion regarding this topic, the discussion thread is located in our Politics, Religion, Social Issues forum. All forum members and site visitors are welcome to read and follow the thread, but posting is limited to forum members with at least 100 posts.