Hacker Pleads Guilty in AT&T iPad Breach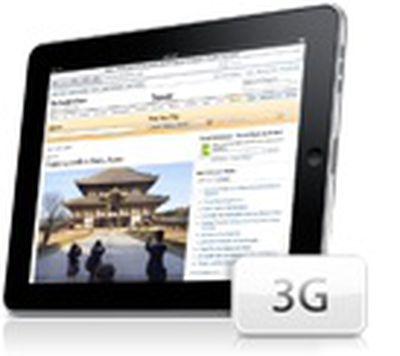 Daniel Spitler pleaded guilty Thursday to two felony charges related to the publishing of 120,000 AT&T customers' email addresses on Gawker.com. One other member of hacking group "Goatse Security", Andrew Auernheimer, was charged as well and is still in plea bargain negotiations. Spitler's plea agreement recommends a 12-18 month sentence.

According to reports and court filings, they wrote a script that guessed the ICC-ID numbers (used to identify the iPad's SIM card) and then queried AT&T's website until it returned an e-mail address. Spitler had been accused of co-authoring this software, called "iPad 3G Account Slurper."
The original breach occurred in June of last year. The hackers discovered a security hole on AT&T's website that allowed users to plug in a SIM card identifier called an ICC-ID, and receive back the email address connected to that SIM card.
More than 114,000 email addresses were disclosed including the personal email addresses of a number of high-profile political and business figures, though it appears no actual damage occurred beyond the exposure of the email addresses.