Apple Chairman Art Levinson Speaks About Life Without Steve Jobs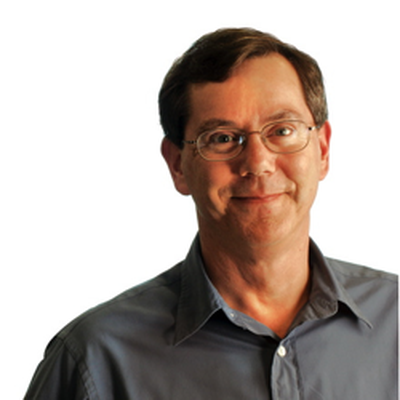 Apple Chairman and longtime board member Art Levinson spoke Tuesday afternoon at Stanford's Graduate School of Business, including participating in a Q&A with Stanford students. Fortune published selected portions of the talk.
On Tuesday, he said that Jobs's absence remains tough to ignore even as the company has continued introducing new products and making fresh announcements. "I'm still not to the point where I walk into that board room and don't miss Steve," said Levinson, who finally started but has so-far failed to finish reading Jobs's biography. "He was a one of a kind guy... The Steve Jobs that was in the public eye was not, for the most part, the Steve Jobs that I knew."
Levinson, who has been on the Apple board since 2000, said the board does not have much input on new products. However, insights can be taken into account particularly as each board member has expertise in different areas. "The board is not there to define product specs," he said. "It's there as a sounding board. It's there as a resource. And ultimately, the board is there to hire and fire the CEO."
Levinson has been on the board for thirteen years and has seen Apple through the launch of the iPod, the switch to Intel, the launch of the iPhone and then the iPad. In November 2011, he was named Chairman of the Board. He also serves as chairman of Genentech, where he was CEO from 1995 through 2009. As of the beginning of February, he and his wife owned 164,199 shares of Apple stock, worth some $74 million.