Claims of Apple Putting New Hires to Work on 'Fake' Projects Questioned, Found Unlikely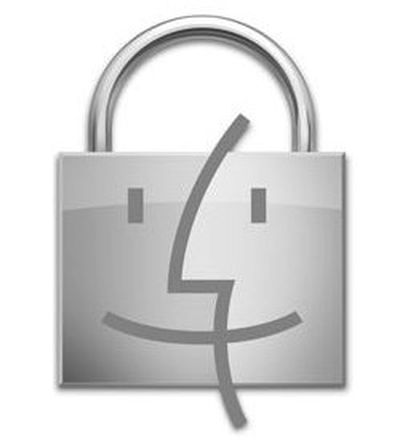 Just over a year ago, a LinkedIn Q&A session with Inside Apple author Adam Lashinsky generated some attention for an exchange with a former Apple employee in the audience who reported that new Apple hires are sometimes placed on "fake" projects during a probationary period. The audience member's comment was sparked by Lashinsky's discussion of employees being hired into "dummy positions" where they do not know what they will be working on until they start at the company.
Ars Technica has now followed up on those claims of new hires being placed on fake projects and found that the claim is unlikely to be true.
I spoke to Apple employees from various areas of the company at differing levels, some who are still at Apple and others who have moved on, but all expressed the same sentiment. No one reported any direct experience of being put on a fake project at Apple, and no one knew a friend or colleague at the company who had. A single former employee acknowledged having heard about fake projects—but only from a friend-of-a-friend-of-a-friend, and the employee was quick to acknowledge that the rumor should be treated with a skeptical eye.
Sources noted that virtually all work at Apple is heavily covered by nondisclosure agreements, meaning that there is little need to resort to putting employees on fake projects as tests of their loyalty.
The report also describes how Apple works to track down suspected sources of leaks, occasionally putting an entire room on lockdown with security personnel working quickly to download data from computers and other devices. Such incidents are said to be rare, but they do leave lasting impressions on employees.