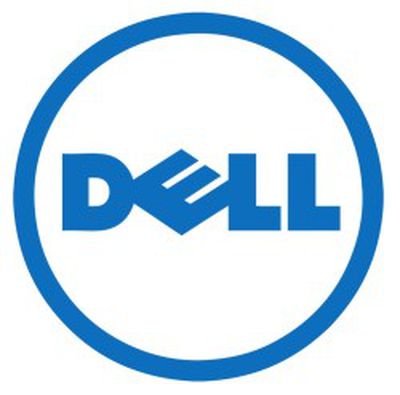 Dell today announced that it is officially going private in a $24.4 billion deal that will see the company owned by founder Michael Dell and investment firm Silver Lake Partners. The deal also involves a $2 billion loan from Microsoft.
"Michael Dell is a true visionary and one of the preeminent leaders of the global technology industry," said Egon Durban, a Silver Lake Managing Partner. "Silver Lake is looking forward to partnering with him, the talented management team at Dell and the investor group to innovate, invest in long-term growth initiatives and accelerate the company's transformation strategy to become an integrated and diversified global IT solutions provider."

Following completion of the transaction, Mr. Dell, who owns approximately 14 percent of Dell's common shares, will continue to lead the company as Chairman and Chief Executive Officer and will maintain a significant equity investment in Dell by contributing his shares of Dell to the new company, as well as making a substantial additional cash investment.
Apple fans have been particularly interested in the fate of Dell since Michael Dell recommended in October 1997 that Apple be shut down.
"What would I do? I'd shut [Apple] down and give the money back to the shareholders," Michael Dell said before a crowd of several thousand IT executives.
At the time, Dell was surging to become the world's top-selling PC manufacturer, but it has since faltered and now stands as the third-largest manufacturer as HP and Lenovo now battle for the top spot.
Today's move is of course far from a shutdown for Dell, but Apple fans may take a certain pleasure in seeing the company turn private and return funds to shareholders as it continues its efforts to revitalize the Dell brand in a stagnant PC market.