Tim Cook Warns Against Trying to Interpret Supply Chain Order Rumors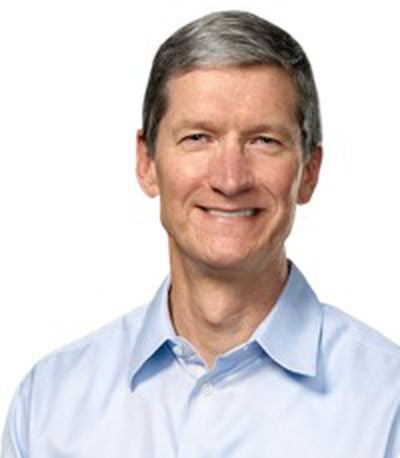 Tim Cook broadly addressed recent rumors that Apple may have cut iPhone 5 orders on weak demand. That particular rumor gained significant attention, resulting in a notable dip in Apple's stock price.
Cook was careful not to address any particular rumor, but warned against trying to interpret single data points, even if they happened to be accurate:
Months of rumors about order cuts and so forth, so let me take a moment to comment on these. No comment on any particular rumor.

I suggest its good to question the accuracy of any kind of rumor about build plans. Even if a particular data point were factual, it would be impossible to interpret that data point as to what it meant to our business. The supply chain is very complex and we have multiple sources for things. Yields can vary, supplier performance can vary. There is an inordinate long list of things that can make any single data point not a great proxy for what is going on.
Cook made the comments during today's Q1 Results conference call.