Apple Reportedly Strikes Deal with Broadcom to Add 802.11ac Gigabit Wi-Fi to 2013 Macs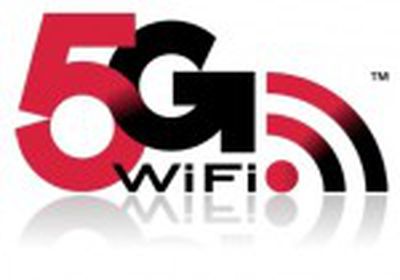 TheNextWeb reports that Apple has struck a deal with wireless chip firm Broadcom that will see high-speed 802.11ac 5G "Gigabit Wi-Fi" come to the company's Mac lineup later this year.
While it's believed that Apple's 2013 Mac lineup will feature the same designs as their late-2012 counterparts, they are set to include a range of updated internal features and hardware. We've learned about one such chipset change – the inclusion of 802.11ac networking – providing Apple's updated Mac range with super-fast WiFi connectivity.

Sources familiar with Apple's plans have told The Next Web that Apple has struck a deal with chip maker Broadcom to outfit its new Macs with 802.11ac chips.
The report notes that 802.11ac will roughly triple the speeds seen with the current 802.11n standard, supporting up to 450 Mbps on one antenna and up to 1.3 Gbps when used with three antennas as on Apple's latest Macs.
According to our sources, the WiFi chip isn't currently available and is still in development. As for availability, we have been told that if work goes according to schedule, they should be part of the new line of Mac computers. There is no word on whether Apple will introduce similar chipsets in the iPhone, iPad, Apple TV, Time Capsule or other products.
A similar report from nearly a year ago claimed that 802.11ac would be coming to Macs in 2012, but the development failed to occur as Broadcom has apparently continued to work on its chips supporting the forthcoming standard.