Hackulous Shuts Down, Taking Down Popular Pirated App Source Installous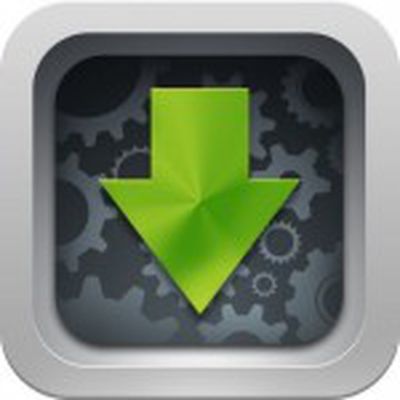 As noted by iDownloadBlog, popular iOS pirated app community Hackulous has announced that it is shutting down, taking down the Installous jailbreak tool used to install pirated apps on iOS devices. A statement from Hackulous reads:
We are very sad to announce that Hackulous is shutting down. After many years, our community has become stagnant and our forums are a bit of a ghost town. It has become difficult to keep them online and well-moderated, despite the devotion of our staff. We're incredibly thankful for the support we've had over the years and hope that new, greater communities blossom out of our absence.
As iDownloadBlog observes, it is almost certain that other piracy tools, both existing and new, will rise in prominence to fill the void left by the removal of Installous, as there is certainly no shortage of users seeking to cheat developers out of their app fees.
Piracy is a major problem for many iOS app developers, and there have been several instances of piracy forcing developers to remove their apps from the App Store. One such case earlier this month saw Hunted Cow shut down its multiplayer title Battle Dungeon after piracy rates of roughly 90% made it impossible to handle the game's server load based on the revenue generated through legitimate sales.