Thinner, Lighter 5th Generation iPad to Arrive in March 2013?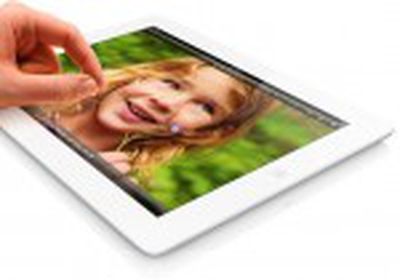 Japanese blog Mac Otakara is reporting that a redesigned fifth-generation iPad could arrive in March 2013.

However Chinese news ZOL (CBS Interactive) reported next iPad mini in AppleInsider's article, according to my inside source, iPad(5th) may be released in March, 2013.

Source told that, design of this new iPad will be like iPad mini in detail, and be thinner and lightweight.
Apple just released the fourth-generation iPad about two months ago, which could make this fifth-generation iPad, if the report is true, the second in five months. The design is said to have taken inspiration from the iPad mini and will be thinner and more lightweight. According to the site, the new iPad will 4mm, 17mm and 2mm smaller in height, width, and depth than the current models.
Previously, Digitimes also reported that a new iPad could appear in the "Middle of 2013". Except for the fourth-generation iPad and iPad mini, new iPads are have traditionally released in the first couple months of the year.
Mac Otakara has been a source of accurate information in the past, predicting the design of this year's iPod Nano and iPod Touch.