iPhone 5's First Weekend Sales in China Top Two Million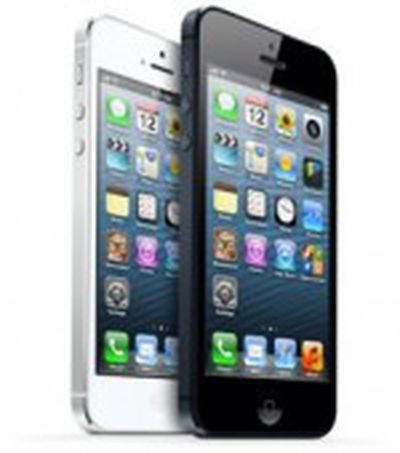 Apple announced tonight that the company has sold over two million of the new iPhone 5 in China, just three days after its launch.
"Customer response to iPhone 5 in China has been incredible, setting a new record with the best first weekend sales ever in China," said Tim Cook, Apple's CEO. "China is a very important market for us and customers there cannot wait to get their hands on Apple products."
The most recent launch on Friday included 32 other new countries as well, though the announcement specifically covers China's opening weekend sales.
The original iPhone 5 launch weekend took place in September and saw over 5 million sales to the initial 9 countries including the U.S.