Adobe has updated Photoshop Lightroom, its prosumer image editor, with retina display support. Photoshop and Illustrator CS6 were upgraded with similar support earlier this week.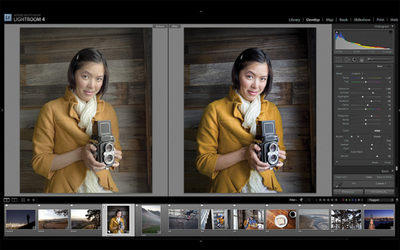 What's new

• HiDPI support within the Library and Develop Modules. HiDPI provides support for Retina-enabled Macs.
• Additional raw file support for 20 cameras including the Canon EOS 6D, Nikon D600 and Olympus PEN E-PL5
• Corrections and bug fixes for issues introduced in previous versions of Lightroom.
Adobe Photoshop Lightroom 4 is available on the Mac App Store for $149.99. [Direct Link]