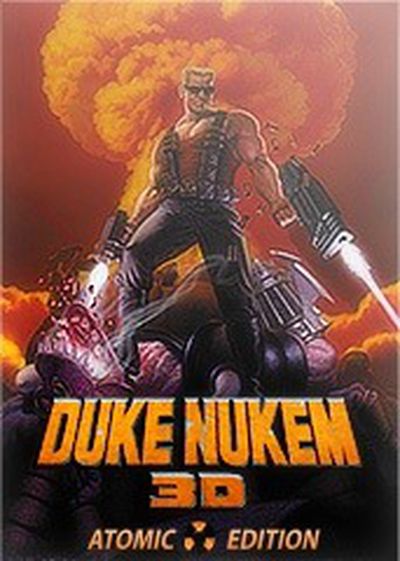 GOG.com, the classic PC game store, is giving away Duke Nukem 3D free for a limited time. Duke Nukem 3D was one of the most revolutionary games of its time, pushing boundaries of tastefulness, obscenity and nudity within a video game.
This particular version is the Atomic Edition of the game includes bonus episodes, new weapons and enemies. It also supports a number of fan made mods.
Duke Nukem, the politically incorrect celebrity and ultimate alien ass kicker, defends Earth and its babes from alien invasion.

He is a can-do hero who realizes that sometimes innocent people have to die in order to save Earth, so accuracy of gun fire is not a real concern to him. This is the award winning game that helped define the FPS genre and introduced unparalleled interactivity and a talking main character.
Duke Nukem 3D
is a scant 35MB and requires Snow Leopard or above. The game is available free
through Friday December 14th.
.