AppleCare Representatives Receiving Prerelease Builds of iTunes 11 Ahead of Public Launch
With Apple said to be launching its revamped iTunes 11
"as soon as" today
as the company rushes to meet its already-postponed goal of a November release,
9to5Mac reports
that AppleCare support representatives are currently being seeded with prerelease versions of the new software.
It is unclear if these builds point to a release today, as the WSJ predicted, and if they are the final versions. Either way, with AppleCare employees getting their hands on the new app, we're expecting a launch soon.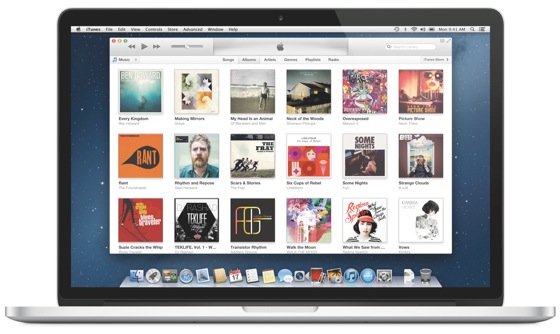 The new iTunes brings a
substantial overhaul
, including a revamped player, a redesigned store based on the layout currently seen in on iOS devices, and new iCloud features for streaming media and syncing progress.