Photoshop CS6 Retina Display Support Coming on December 11?
Mac Otakara notes that Adobe's promotional materials for its upcoming Create Now Live event on December 11 appear to show a 15-inch Retina MacBook Pro running Photoshop CS6 in high-resolution Retina mode.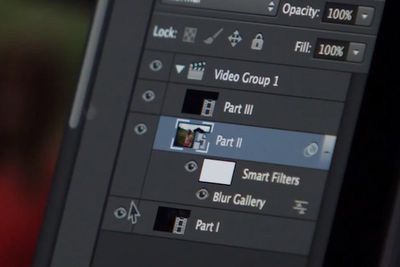 Adobe announced in late August that it would be bringing Retina display support to Photoshop CS6 "this Fall", with the company's other applications also receiving updates "over the next few months". Several of those updates have already appeared, but Photoshop will be the most popular of the company's applications to receive the upgrade to Retina resolution.