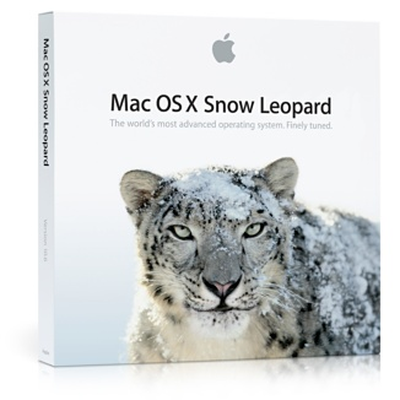 Apple is once again selling OS X 10.6 Snow Leopard on the Apple Online Store for $19.99. The return was noticed by the French site MacGeneration. Apple had pulled Snow Leopard from its site after Mountain Lion was released earlier this year.
This is significant because Snow Leopard is required to run the more recent versions of iTunes that newer iOS devices require, and it is also the last OS X operating system that could only be purchased on physical media.
For users who want to upgrade from Leopard to Lion, they need to purchase Snow Leopard in order to gain access to the Mac App Store.