iPad Mini Keyboard Cases Hitting the Market
Belkin and iPadMiniMod have each released iPad mini cases with integrated keyboards, adding to the collection of accessories for the new tablet.
Belkin's $80 case connects to the iPad via Bluetooth and features a removable keyboard with shortcut keys to play or pause music, as well as change tracks.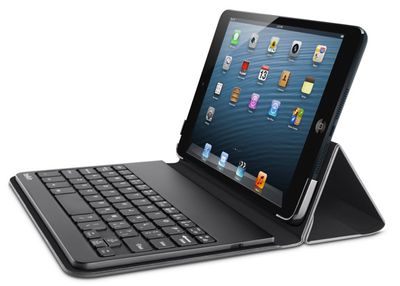 iPad Mini Mod's $40 aluminum case also connects via Bluetooth and uses Smart Cover magnets to turn the iPad on when the case is opened. It comes in both black and silver to match the iPad mini.