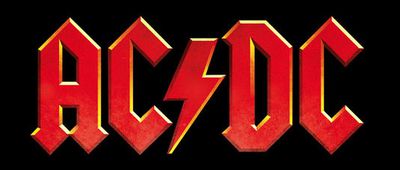 Lifehacker notes that AC/DC's music has finally appeared in digital form on iTunes. [Direct Link]
Once the Beatles signed up, Australian hard rockers AC/DC were the biggest major act holding out from selling their music on iTunes (or in any other digital music store). That changed today, with AC/DC finally realising that if rock and roll ain't noise pollution, you might as well make money while the download sun shines.
AC/DC's selection includes the "Complete Set" for $149.99 [iTunes], Studio Collection for $99.99 [iTunes], Ringtones, Live at River Plate, as well as individual albums.
AC/DC had previously rejected iTunes distribution in an attempt to preserve the concept of the album.
AC/DC, formed by brothers Angus and Malcolm Young in 1973, is among only a handful of musicians to refuse to put their music on the popular download website in a move that Johnson defended as a bid to protect the album format from the Internet's emphasis on buying single songs.