Bug in iOS 6 Causes Multiple Downloads of Podcasts, Is Fixed in 6.0.1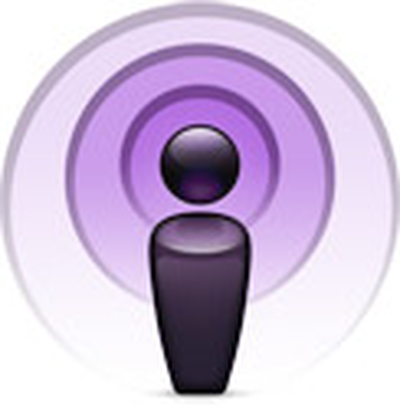 The Next Web reports on an apparent bug in iOS 6's AV Foundation that caused podcasts and audio streams to be downloaded multiple times unnecessarily.
The issue was first discovered by the Public Radio Exchange labs, which thoroughly examined the issue.
The issue is a potentially major one. The audio streams that are being pulled down by iOS 6 through a variety of apps including Apple's Podcasts and others are being increased in size by a huge factor. The streams are being downloaded multiple times as connection errors cause them to fire off a new session. And, the entire time that a stream is active, it is being downloaded over and over.
TNW notes that the issue appears to be fixed in iOS 6.0.1, and did not occur in iOS 5. It appears to affect both customers on Wi-Fi and over cellular networks, so there is the potential for data overages affecting users downloading podcasts frequently. TNW claims that "some users have reported success contacting their carrier to have the overage charges removed."