Apple Allowing Select Employees to Devote Time to Special Projects [Updated]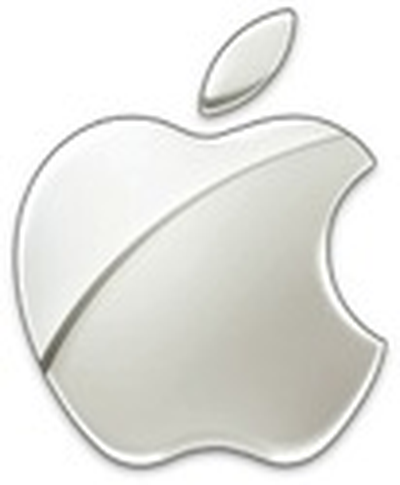 Apple is allowing a small group of employees to spend up to two weeks working on projects outside their standard job responsibilities. This was originally reported by the Wall Street Journal's Jessica Lessin, by way of Business Insider.
It's similar to Google's 20% time, which lets employees spend 20% of their time on side projects that could end up helping Google.

Lessin cautioned it was a "far cry" from what Google does. It's limited to a small group of employees at Apple.
We don't have too many details for how the program, reportedly nicknamed "Blue Sky", works. It may allow employees to spend time on their own projects, or if they could be temporarily assigned to other working groups within Apple.
Update: Lessin's full Wall Street Journal article is now live. Lessin focuses on how the corporate culture is changing at Apple since Tim Cook took over as CEO, noting that Cook has been more accepting of sabbaticals, has praised employees at Apple's media events, and that the company is more frequently giving counteroffers to employees considering posts at other companies.
When it comes to culture among technology companies, Apple is still an outlier. Its managers have long ignored standard Silicon Valley perks, such as free lunches, believing the opportunity to work at the company and on its popular products compelled people to stay.

Last year, in a session of Apple's internal management program Apple University, officials discussed how the company is in some ways more like the military than a traditional corporation, according to a person who was told about the presentation.

But under Chief Executive Tim Cook, who took over from co-founder Steve Jobs last year, Apple is becoming more employee-friendly.