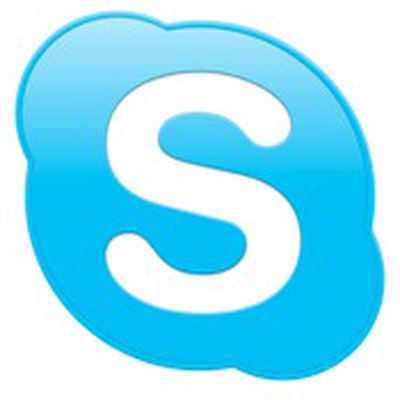 Microsoft has updated Skype to version 6, adding Retina display support as well as the ability to sign into Skype using a Facebook account. This eliminates the need to sign up for a separate Skype account. Last year, Skype added the ability to make Facebook chat and video calls to its app.
Microsoft and Facebook Account Integration
Sign up and sign-in is easier than ever. You can now sign into Skype using your Microsoft or Facebook account - there's no need to create a new Skype account. This makes it even easier to connect with friends on Skype without having to set up another account.

IM friends on Messenger
Now you can instant message your Windows Live Messenger, Hotmail and Outlook.com contacts via Skype all in one place. If you use a Microsoft account today, merging your accounts is easy - just sign in to Skype with your Microsoft account.

Calling with Messenger friends is coming soon
We're working on polishing a feature which will enable audio and video calls to Windows Live Messenger customers using Skype desktop clients. The feature will be available in coming weeks.

Open Chats in Multiple Windows
We hear your feedback! With this release we've added support to open chats in multiple windows.

Retina Display Support
We also added another feature you've asked for - support Retina display. Now you can take full advantage of improved usability and of higher resolution screens.
Skype for Mac is a free download from Skype.com.