Apple Testing iOS 6.0.1 with Fixes for Keyboard Screen Glitch, Camera Flash Issues, and More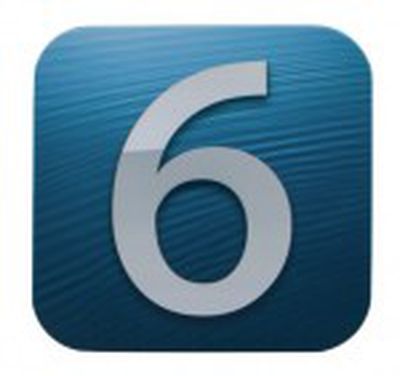 BGR reports that Apple has begun carrier testing of iOS 6.0.1, the first bug fix update to iOS 6 since its release just over a month ago. According to the report, iOS 6.0.1 addresses several issues including a visual glitch most commonly seen on the iPhone keyboard when entering an account password in the App Store.
iOS 6.0.1 should fix the horizontal lines bug on the screen when the keyboard or app folder is open, and it will also fix a problem with the camera's flash not going off.

In addition, the new software will improve Wi-Fi support, fix cellular data not working in some cases, add a consolidated cellular data switch for iTunes Match, fix a bug that allowed access to Passbook pass details from the lock screen, and also finally fix the bug that caused Exchange meetings to be unexpectedly cancelled for the entire calendar invite group.
Apple is reportedly also just beginning testing of iOS 6.1, with the timing of that testing suggesting that the update is not likely to arrive in time for any of the new hardware launches over the coming weeks. It is also unclear what changes are included in iOS 6.1.