Size of the Average iOS App Increased 16% in Six Months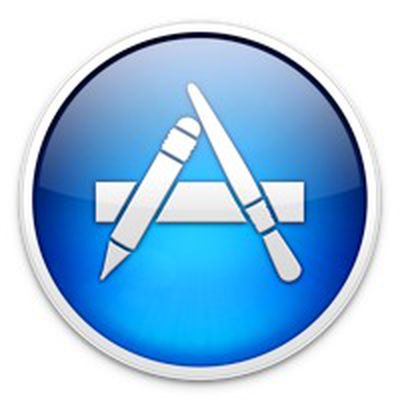 According to a study by ABI Research, the average size of an iOS app increased by 16% from March to September 2012; iOS games have grown even faster, jumping 42% over that same time period.
The increase is thought to be partly the result of the iPad's new retina display, as well as a March increase in the over-the-air App Store download limit from 20MB to 50MB.
Universal apps include all the resources needed for the iPad and iPhone, regardless of which device the app is downloaded onto. These factors, combined with the new high-resolution graphics needed for the new iPad Retina display have ballooned app sizes.
The flipside of the increasing file-sizes is that the internal storage of smartphones and tablets is becoming a scarcer resource, as the device capabilities struggle to keep up with the requirements of apps and mobile content. Markkanen predicts, "Especially the consumers with 16GB devices are likely to become more conscious about what apps to keep and what to uninstall, so the developers' bar to impress will be getting even higher than it is now. This could also speed up the adoption of the mobile cloud as a storage remedy quite significantly."
Some have speculated that Apple could hold down the entry-level pricing on the iPad mini by offering an 8 GB model, but as universal apps with Retina iPad support push app download sizes ever higher, Apple is likely to maintain 16 GB as the floor for its tablet devices.
Even the iPhone has trended toward larger capacities, with Apple adding a 64 GB option for the iPhone 4S and now offering only the free iPhone 4 as an 8 GB device. Though it doesn't support downloadable apps, the new iPod Nano is also only offered in an 16GB capacity, dropping the 8GB capacity that the prior Nano was offered in.
Last month, Apple stopped selling any iPod Touch model in an 8GB capacity -- the smallest iPod touch nowadays is the 16GB 4th generation model, available for $199. The new 5th generation model starts at 32GB.