Next Round of iPhone 5 Launches Coming October 26 with India and Malaysia?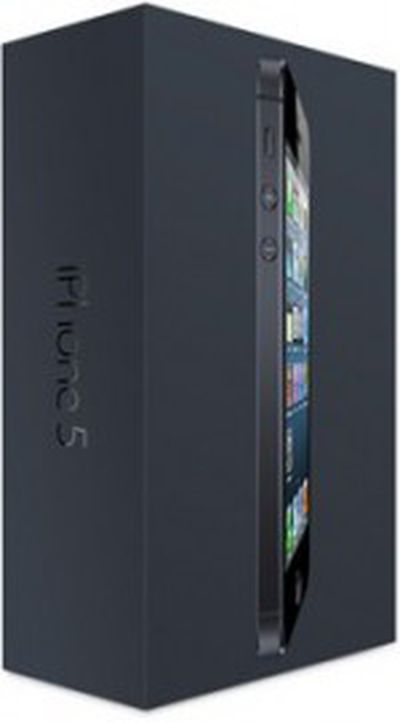 BGR.in reports that Apple is planning to launch the iPhone 5 in India on October 26, moving rapidly to make the device available in one of the world's largest markets but one in which Apple has not yet gained significant traction.
Multiple sources have confirmed to us that Apple is preparing to launch the iPhone 5 in India on the last Friday of this month, which happens to be October 26. As we had exclusively reported earlier, Apple will be distributing the iPhone 5 in India on its own rather than relying on its carrier partners.

We expect the iPhone 5 to have a wider availability unlike the past where it was not available readily everywhere.
This report is not the first time an October 26 launch in Asia has been mentioned, as The Malay Mail reported last month that the iPhone 5 would be coming to Malaysia on that date, pending stock availability.
"If orders remain within projections made by Apple by Sept 30, the Oct 26 launch date in Malaysia together with several other countries will remain," noted an industry source.

"Should there be a shortfall in available supplies, the Malaysian launch date could get pushed to sometime in November."
Despite tight supplies, Apple has moved rapidly to launch the iPhone 5 in markets around the world, launching in nine countries on September 21 and following that with debuts in 22 more countries just one week later. Apple has announced that it intends to make the iPhone 5 available in at least 100 countries by the end of the year.