Foxconn Workers Reportedly Strike over iPhone 5 Quality Control Demands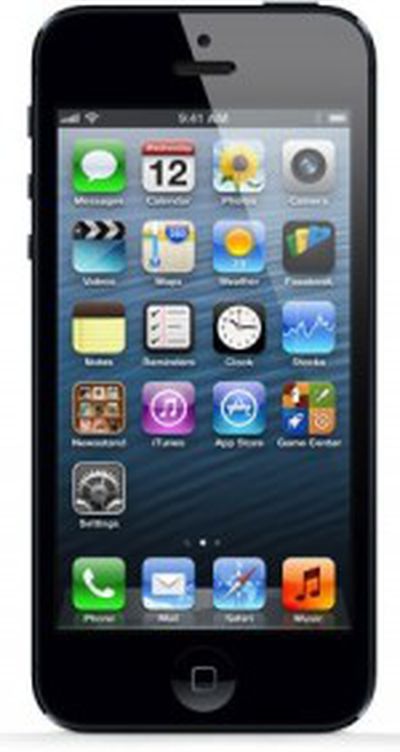 China Labor Watch reports (via Gizmodo) that thousands of Foxconn workers responsible for assembly of the iPhone 5 have gone on strike today, objecting to strict enforcement of increased quality control standards.
China Labor Watch (CLW) announced that at 1:00PM on October 5 (Beijing time), a strike occurred at Foxconn's Zhengzhou factory that, according to workers, involved three to four thousand production workers. In addition to demanding that workers work during the holiday, Foxconn raised overly strict demands on product quality without providing worker training for the corresponding skills. This led to workers turning out products that did not meet standards and ultimately put a tremendous amount of pressure on workers.
According to the report, Apple and Foxconn had raised quality control standards to address issues related to scratching and other blemishes on the iPhone 5 casing, but the new standards made it extremely difficult for workers to produce phones satisfying those requirements given the equipment and training available to them.
The issues have reportedly resulted in significant tensions between production line workers and quality control supervisors, with several skirmishes having broken out in recent days resulting in injuries and damage to production facilities. In addition, Foxconn reportedly eliminated holiday vacations for workers, perhaps referring to last weekend's Moon Festival, and the company has reportedly "turned a deaf ear" to worker complaints.
Apple and Foxconn have been struggling to keep up with demand for the iPhone 5, with new online orders through Apple still being quoted 3-4 week shipping estimates. Customers have also been complaining about scratching issues, particularly on the black model, with some customers reporting that their devices have arrived scratched right out of the box.