Apple's Pandora-Killer Delayed Over Song Licensing Negotiations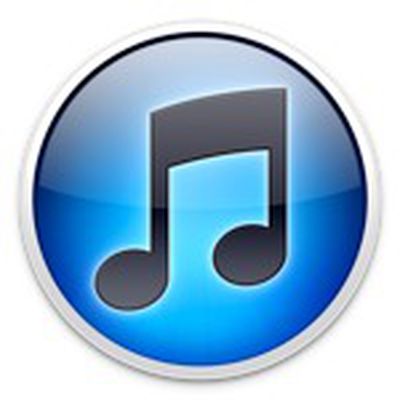 Earlier this month, the WSJ reported that Apple was working on a streaming radio service to rival Pandora. Apple was reportedly in licensing negotiations with record labels, but was months away from launching the service.
Today, the New York Post reports that negotiations with music publisher Sony/ATV have hit a snag over the fee Apple would pay for each song streamed by its customers.
Apple's plan to have its own music-streaming service built into the iPhone 5 was dramatically dashed when talks between the tech giant and Sony/ATV hit a last-minute snag, The Post has learned.

Sony/ATV, the world's largest music publisher, and Apple couldn't agree on a per-song rights fee, sources close to the situation said.

Those rights are usually tenths of a penny per stream, sources said. Sony/ATV was looking for a higher rate.
The Post reports that Apple wants better licensing rates than Pandora because it will direct record sales through the App Store, and Apple's restrictions on playing an artist multiple times would be looser than Pandora's.