Samsung Preparing to Add iPhone 5 to U.S. Patent Lawsuit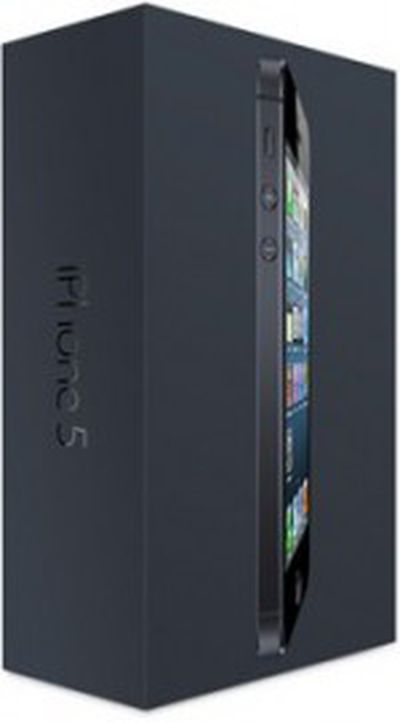 Reuters reports on a new court filing from Samsung revealing that the company is preparing to add Apple's new iPhone 5 to a lawsuit currently underway in the United States seeking to ban Apple's devices from sale in the country over patent infringement.
"Based on information currently available, Samsung expects that the iPhone 5 will infringe the asserted Samsung patents-in-suit in the same way as the other accused iPhone models."

Samsung said in a separate statement on Thursday: "Apple continues to take aggressive legal measures that will limit market competition. Under these circumstances, we have little choice but to take the steps necessary to protect our innovations and intellectual property rights."
FOSS Patents has more on the filing, which notes that Samsung still needs to analyze the iPhone 5 upon its release to confirm that the device contains the same functionality being targeted in Apple's other models already included in the suit.
After bringing formal infringement contentions, Samsung could ask for a preliminary injunction against the iPhone 5. It does not mention that possiblity, but it's a procedural fact that a preliminary injunction can only be requested in connection with a lawsuit that will result in either the dissolution of the preliminary injunction or its conversion into a permanent one.
Samsung's suit alleges that Apple's devices infringe a variety of Samsung-held patents, including several that have been declared essential to mobile communications technology.