iPhone 5 Pre-Orders Set New Sales Record for AT&T
Apple noted on Friday that it was "blown away" by demand for the iPhone 5, and today AT&T tells MacRumors that the iPhone 5 broke sales records over the weekend. AT&T customers ordered more iPhone 5 models than any previous iPhone, breaking records both for first day preorders and for the whole weekend.
AT&T set a sales record with iPhone 5 over the weekend, making it the fastest-selling iPhone the company has ever offered. Customers ordered more iPhones from AT&T than any previous model, both on its first day of preorders and over the weekend.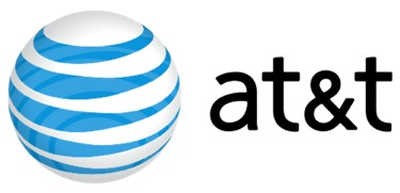 It has become tradition for Apple to "sell out" of iPhones during its pre-order period. It did so for the iPhone 3GS, the iPhone 4, and the iPhone 4S, and now the iPhone 5.
In June 2010, Apple announced that it took 600,000 pre-orders for the iPhone 4, a number that was "far higher" than the company anticipated and one that resulted in server issues for both Apple and its carrier partners. In October 2011, Apple had a much smoother pre-order process, taking 1,000,000 pre-orders for the iPhone 4S.
If Apple follows its usual protocol, the company should announce pre-order numbers in a press release later today.