iOS 13 & watchOS 6 Now Available
Apple Announces Over Two Million iPhone 5 Pre-Orders in First Day of Sales
Following today's
announcement by AT&T
sharing word that the iPhone 5 has broken pre-order sales records at the carrier, Apple has
issued a press release
noting that it too saw record-breaking pre-orders of over two million units in the first 24 hours of availability. The performance breaks last year's record of
one million iPhone 4S units
pre-ordered on the first day of availability.
"iPhone 5 pre-orders have shattered the previous record held by iPhone 4S and the customer response to iPhone 5 has been phenomenal," said Philip Schiller, Apple's senior vice president of Worldwide Marketing. "iPhone 5 is the best iPhone yet, the most beautiful product we've ever made, and we hope customers love it as much as we do."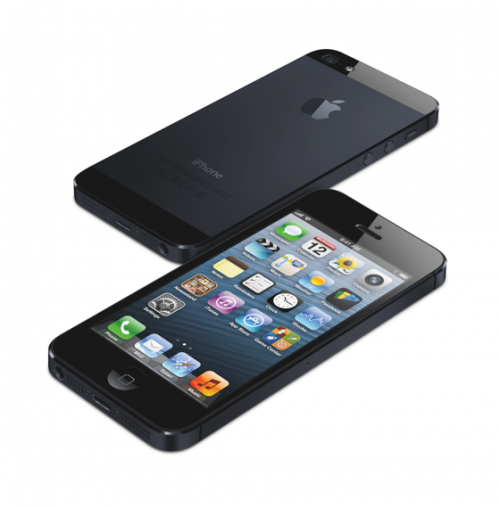 The iPhone 5 will be available beginning this Friday, September 21. The
first pre-orders have begun shipping
from China, but delivery companies will be coordinating to hold the shipments until Friday. Customers who did not pre-order the device have also begun lining up at a few Apple retail stores ahead of Friday's launch, although most of those seen so far are lining up for promotional purposes.