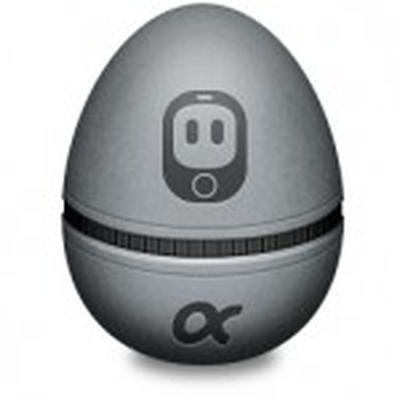 Following the introduction of new Twitter API guidelines -- the rules by which third-party Twitter clients must abide -- Tweetbot has decided to end the pre-release testing program of TweetBot for Mac.
The public Alpha program began more than a month ago to help Tweetbot get feedback on the Mac Twitter client as the developers moved towards final release.
One of the API changes relates to how many "tokens" a particular Twitter app can have, limiting the total number of customers an app can serve without approval from Twitter. In order to protect their ability to sell the maximum number of copies of the app going forward, Tweetbot has discontinued the alpha program and ceased distribution of the app.
As some of you may have already noticed the download link for the Tweetbot for Mac alpha no longer works. Twitter's latest API Changes means now we have a large but finite limit on the number of user tokens we can get for Tweetbot for Mac. We've been working with Twitter over the last few days to try to work around this limit for the duration of the beta but have been unable to come up with a solution that was acceptable to them. Because of this we've decided its best for us to pull the alpha.
More than a few pundits have expressed their displeasure with the situation, putting the blame squarely on Twitter. Even so, at this point, Tweetbot for Mac will be available for sale "in the near future" and the developers are merely stopping the public phase of prerelease testing.