Apple to Upgrade AirPlay to Allow Wireless Streaming Without Wi-Fi?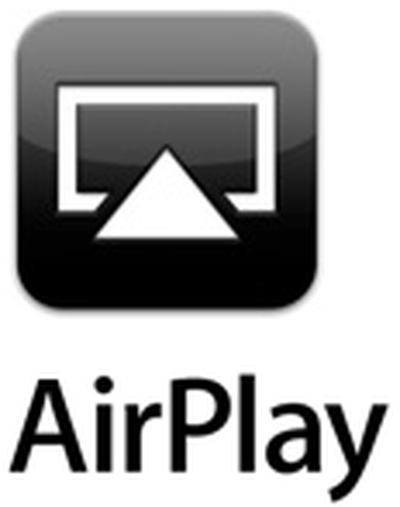 Apple is planning an improvement to its AirPlay audio and video streaming technology, according to a report from The Telegraph.
The new AirPlay system would allow streaming devices like the iPhone or iPad to directly send content to a set of speakers or other receiver without a Wi-Fi network. The Telegraph expects 'AirPlay Direct' to be announced on September 12, together with the next-generation iPhone.
Sources familiar with the iPhone-maker's plans said that Apple wants to improve the AirPlay wireless music streaming technology, which currently requires Airplay speakers and a WiFi network. The new version will require just speakers or a hifi and an iDevice; the iPhone, iPod or iPad would form its own network to allow a direct connection and music playback.
The Telegraph expects Apple to promote AirPlay Direct as a replacement to the hardware connection on many iPhone/iPod docks, and allow playback of music wirelessly from device to receiver.