AT&T Denies Rumor of Company-Wide Vacation Blackout at End of September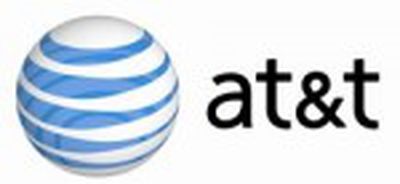 Yesterday, TechCrunch reported that AT&T had issued a vacation blackout for September 21-30 ahead of an "iconic release", coinciding exactly with a similar blackout at Verizon.
9to5Mac now reports that AT&T has specifically denied that a company-wide blackout is in effect for that time period. Anecdotal reports from store staff do, however, suggest that the carrier may be increasing its staffing levels around that time.
This morning, an AT&T spokesperson told us that there is no company-wide vacation blackout at the end of September.

We've also talked to AT&T reps at other stores who've implied that, depending on staffing levels of that particular store, more people are being put on duty – but there is no "blackout". In fact one New York employee will be sitting out the first week of the iPhone launch on a long planned vacation.
Numerous sources have indicated that Apple will be introducing the next-generation iPhone at a media event on September 12, but the actual launch date for the device has been somewhat less certain. Several sources have pointed to September 21 as the launch date for the first group of markets, a timeframe that does fit with Apple's typical pattern seen in previous launches.