Verizon Imposing Vacation Blackouts September 21-30 in Line with iPhone Launch Claims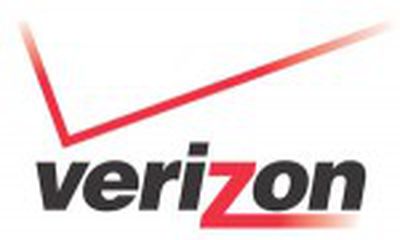 TechCrunch reports that it has received word from a Verizon employee that the carrier is imposing a company-wide vacation blackout from September 21 through the end of the month, a timeframe in line with the rumored September 21 launch for the next-generation iPhone in the United States. Apple is expected to introduce the new iPhone with a media event on September 12.
A trusted Verizon employee has just confirmed to TechCrunch that the carrier is having an all-staff vacation blackout from the dates of Friday, September 21 to the following Friday, September 30. You know what that means, right?
Similar blackouts have been instituted around the launch of previous iPhone models and other high-profile Apple products, although these blackouts are sometimes subject to change or extension depending on Apple's exact plans.