AT&T's Vacation Blackout Pinned Down to September 21-30 for iPhone Launch
Two weeks ago, BGR reported that AT&T was planning for a launch of the next-generation iPhone in late September, instituting an "all-hands-on-deck policy" for the last two weeks of the month and into October.
That news was followed last week with word that Verizon had instituted its own vacation blackout for September 21-30, bolstering claims that the new iPhone will launch in the United States on Friday, September 21.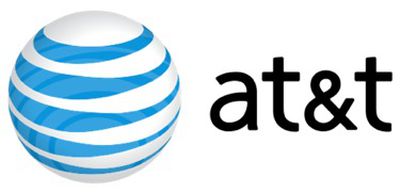 TechCrunch now reports that AT&T's vacation blackout period has been pinned down to the same September 21-30 timeframe seen at Verizon. According to the report, AT&T staff will be training up for an "iconic release" scheduled for that time, with all indications pointing to the next-generation iPhone as the device in question.
According to an AT&T sales rep, AT&T staff has been given a vacation blackout from September 21 to September 30, just like Verizon employees. Our source also mentioned that blue carrier employees are undergoing training for an "iconic release."

Sounds like the next-gen iPhone to me.
Apple is expected to introduce the next iPhone with a media event on September 12, with availability in the United States apparently set for nine days later. Several other major countries are likely to see a launch on that same date, with other markets following quickly in subsequent weeks.
Apple is reportedly also preparing to launch its "iPad mini" in the coming months, but the company is said to be planning a separate media event for October to introduce that product.