AT&T Responds to Net Neutrality Concerns Regarding FaceTime Usage Policy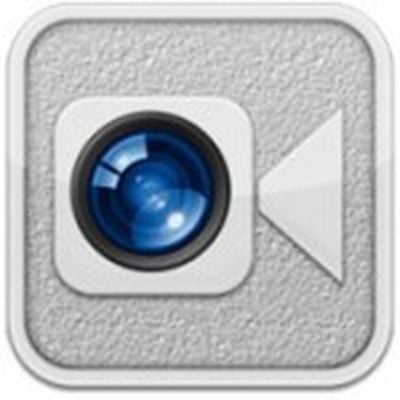 Late last week, AT&T announced that it will be restricting usage of Apple's FaceTime over Cellular feature in iOS 6 to customers on its new Mobile Share plans officially launching tomorrow. Beyond a backlash from consumers who do not wish to change their current service plans, the policy has also raised net neutrality concerns.
AT&T has now issued a lengthy response to those concerns, stating that the move will not violate either of the two basic net neutrality provisions regarding transparency or the blocking of competing services.
AT&T's plans for FaceTime will not violate either requirement. Our policies regarding FaceTime will be fully transparent to all consumers, and no one has argued to the contrary. There is no transparency issue here.

Nor is there a blocking issue. The FCC's net neutrality rules do not regulate the availability to customers of applications that are preloaded on phones. Indeed, the rules do not require that providers make available any preloaded apps. Rather, they address whether customers are able to download apps that compete with our voice or video telephony services. AT&T does not restrict customers from downloading any such lawful applications, and there are several video chat apps available in the various app stores serving particular operating systems.
AT&T argues that its move is expanding access to FaceTime, which has until now been limited to Wi-Fi usage only, and the carrier says that it is limiting the feature's cellular access to Mobile Share customers "out of an overriding concern for the impact this expansion may have on our network and the overall customer experience. "