Apple Files Plans for 500,000 Square-Foot Oregon Data Center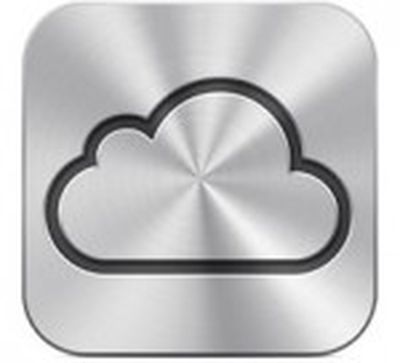 Back in February, Apple announced plans to build a new data center in Prineville, Oregon, and by late April it was revealed that Apple had agreed to invest $250 million in the project. The company has already begun installing modular data center buildings at the site while it continues to work toward permanent facilities.
The Associated Press now reports that Apple has filed its plans with the city of Prineville, revealing its goal of constructing 500,000 square feet of data center space, on par with Apple's facility in Maiden, North Carolina.
The plan shows two buildings with more than 500,000 square feet of what are described as "data halls," The Bend Bulletin reported Wednesday. The plan doesn't say when Apple might start building.

"They really didn't say how long they are looking at," Prineville senior planner Joshua Smith said.

A company spokeswoman, Kristin Huguet, referred Wednesday to the company's early statements on the development, which forecast "hiring dozens of people and bringing hundreds of construction jobs to the area" but didn't set a construction schedule.
The report notes that Apple is also partnering with Prineville on expanding the city's water supply by tapping a newly-discovered underground stream. Under the deal, Apple will help convert some existing test wells into production wells to meet the company's needs and beyond, with the city reimbursing Apple over time.