Oracle Officially Launches Java SE 7 for OS X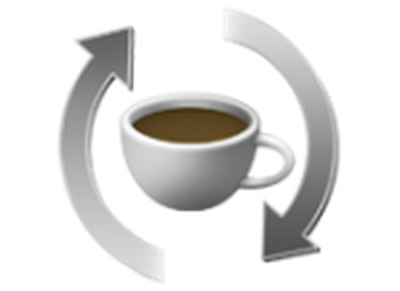 Oracle today announced the release of several new Java software packages, including the new Java SE 7 Update 6 that brings full support for Java SE 7 to OS X for the first time. The release follows launch of Java development kits for OS X back in April.
- With this release, Oracle is providing full availability of Java SE 7 Update 6 on Mac OS X, including the Java Runtime Environment (JRE) and the Java Development Kit (JDK), as well as the JavaFX 2.2 rich client platform and JavaFX Scene Builder.

- Consumers will soon be able to download the JRE for Mac OS X from Java.com, just as they do for all other operating systems, and Oracle will provide auto-updates for Mac OS X at the same time as for Windows platforms.


Apple announced in October 2010 that it was discontinuing its support for Java, with Steve Jobs noting that having Apple responsible for updates generally resulted in Java for OS X being one version behind Java for other platforms. Jobs noted that that "may not be the best way to do it", and his belief was proven true earlier this year after the Flashback malware was able to infect 600,000 Macs by taking advantage of a Java vulnerability that had already been patched in most versions of Java but not yet addressed by Apple.
Apple has continued to maintain Java SE 6 while contributing resources to the OpenJDK project to help Oracle and other developers build and maintain Java SE 7 and future versions. Notably, Apple's latest update to Java SE 6 came in sync with Oracle's updates for other platforms, indicating that Apple is working closely with Oracle to make sure Mac users are protected with up-to-date versions of Java on their systems.