Oracle Releases Java Development Kits for OS X as Work on Java SE 7 for Mac Continues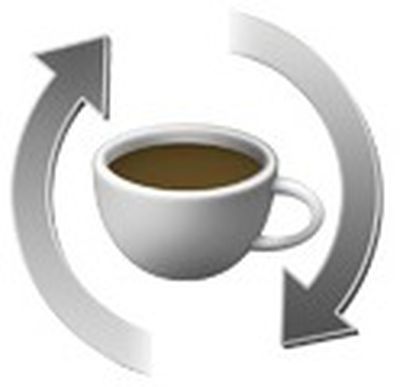 Back in late 2010, Apple announced that it would cease supporting Java for OS X, with Steve Jobs noting that Apple was always a version behind that being distributed by Sun/Oracle, which handled Java for all other platforms.
Confusion about whether Oracle would step into the Java void created by Apple's removal of support was addressed several weeks later when Apple and Oracle announced plans to expand Oracle's OpenJDK project to include OS X as a means to deliver Java SE 7 to Mac users.
Oracle today announced that is taking the next step toward OS X compatibility with the release of Java SE 7 Update 4 and JavaFX 2.1. For Java developers, the update marks the first release of the Java Development Kit (JDK) and JavaFX Software Development Kit for OS X. The OpenJDK community is continuing its work on a consumer version of Java SE 7 for OS X, and Oracle says that a public release for consumers will be coming "later in 2012".
This release marks Oracle's first delivery of both the Java Development Kit (JDK) and JavaFX Software Development Kit (SDK) for Mac OS X.

- Java developers can now download Oracle's JDK, which includes the JavaFX SDK, for Mac OS X from the Oracle Technology Network (OTN).

- Oracle plans to release a consumer version of Java SE 7, including the Java Runtime Environment (JRE) for Mac OS X later in 2012.
While the transition to Oracle/OpenJDK for Java support on OS X continues, Steve Jobs' comments about Apple's Java packages always being a version behind and how that arrangement "may not be the best way to do it" proved prescient in recent weeks with the appearance of the Flashback malware. The latest incarnations of Flashback managed to infect over 600,000 Macs by taking advantage of a vulnerability in Java that had been patched by Oracle in February but which had not yet been patched on OS X.
In response, Apple released several updates to Java for OS X, including one that disables the automatic execution of Java applets. As an additional layer of security, once a user manually turns on automatic execution, the system will once again disable it after a period of time if no applets have been executed.