Some Experiencing Issues With Gmail on iOS Devices, Google Working on Fix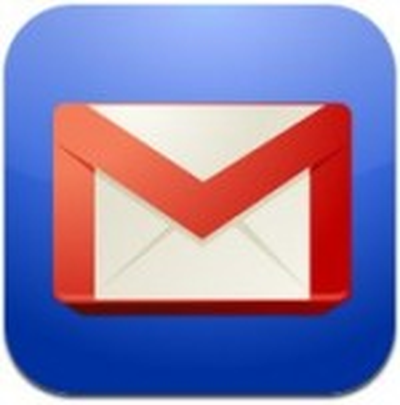 Google has released a statement saying that it is aware that some iOS users are having difficulties connecting to Gmail and that they are working on a fix, according to All Things D.
Users have reported receiving an error -- "mail service imap.gmail.com is not responding" -- when trying to fetch new mail on the iPhone or iPad.
We're aware of a problem where Apple Mail IMAP users are unable to sync with their Gmail account and are seeing a username and password error. We have found that a vast majority of users are exceeding IMAP bandwidth limits and are continuing to investigate.
Google has posted about the issue and some possible temporary fixes in its Gmail Known Issues help forum under 'POP, IMAP and Sync', but the company does not yet have an ETA on a final resolution.